EDILKAMIN IBERICA, GIRONA (SPAIN)
Portugal and Spain Sales Centre.



EDILKAMIN FRANCE BRANCH, LYON
Half an hour from Lyon, in Saint-Priest, the new Edilkamin France Branch has been created to ensure a better presence, bringing customers' needs closer to the best Edilkamin solutions, in order to reduce time and distances. The new premises, of over 400 m², host a modern training center with a large welcoming space with working products, the after-sales service offices and a food hall with a "relax" area, all managed by entirely French-speaking native Staff. The Edilkamin France branch is easily accessible as it is located close to the main transport links.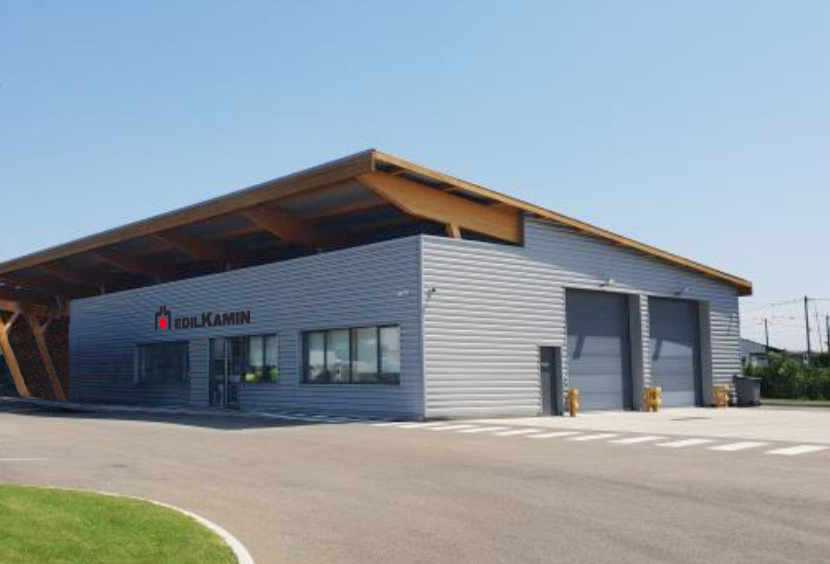 EDILKAMIN INTERNATIONAL - BUDAORS SHOWROOM – BUDAPEST (HU)
Opened in 2017 and located in Budaors, close to Budapest, the Showroom covers an area of 450 m2 all over three floors in a modern and welcoming building.
The first and the second floors are dedicated to the stoves, thermo-stoves, boilers and fireplace exposure.
The top floor is hosting a fully equipped and modern Meeting & Conventions Room as well as the Training Centre.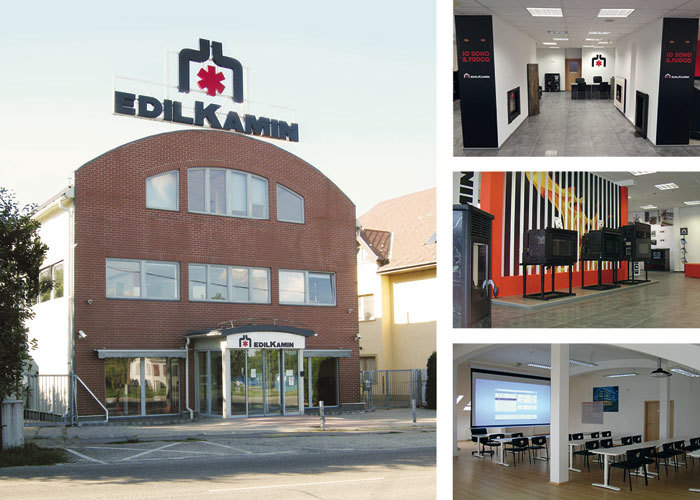 EDILKAMIN HELLAS - ATHENS (GREECE)
Greece Showroom and Sales Centre.