NEW TECHNOLOGIES OF EDILKAMIN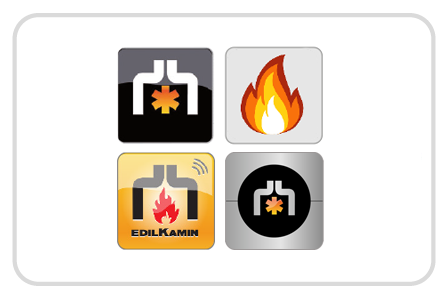 App, The Edilkamin applications allow for managing all the basic functions of a pellet-burning product using a smartphone or tablet.
More details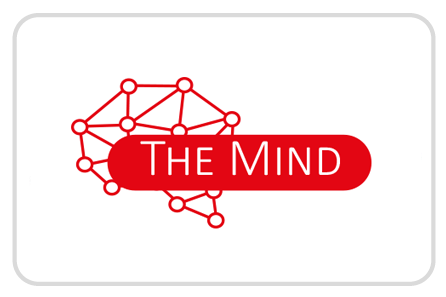 The Mind, is the innovative system that connects a pellet stove to the domestic wi-fi network.
More details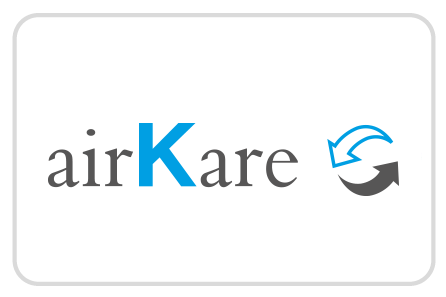 airKare System, The airKare system can improve the quality of home air, with a combined action: ionizer and ozonizer.
More details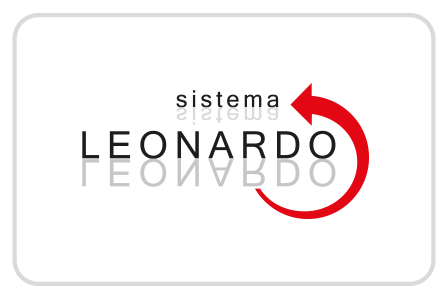 Leonardo System, for automatic combustion management.
More details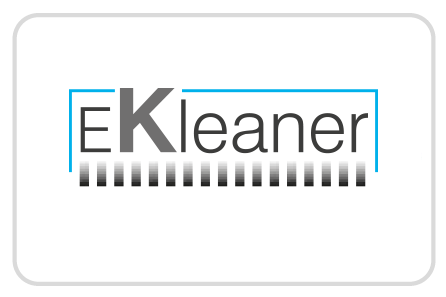 EKleaner, automatically performing the crucible cleaning, including turbulators on thermos-stoves as well, without any manual interaction. Just for a more practical heating and a most efficient combustion
More details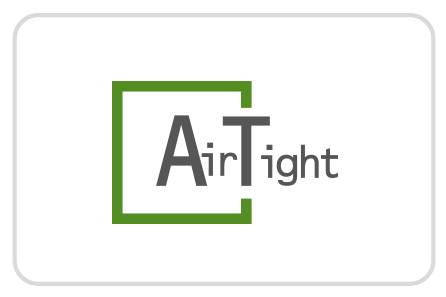 Air Tight , completely sealed stoves which take air from outside the house/ apartment.
More details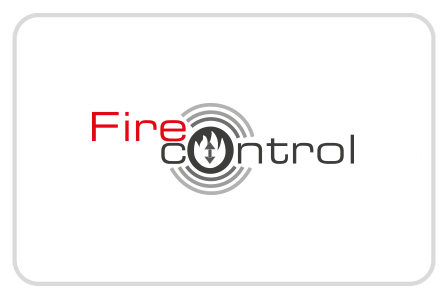 Fire Control, combustion automatic modulation to avoid waste.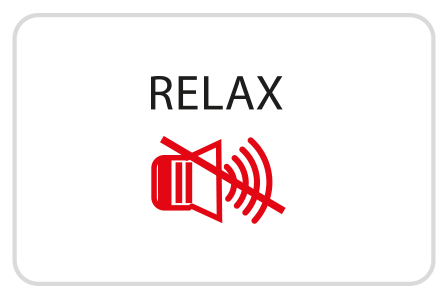 Function Relax, allows you to deactivate the forced ventilation, allowing you to enjoy the warmth of natural convection in complete silence.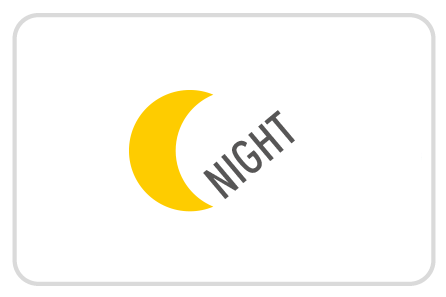 Function Night, Allows programmed, automatic switch off of the stove when you want, for utmost comfort without wasting fuel.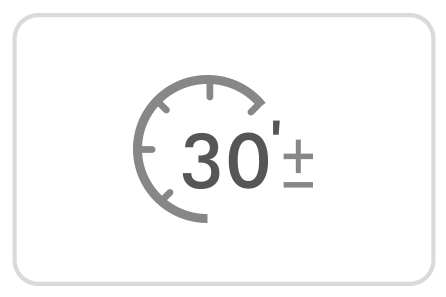 Easy Timer, hot air ventilation that can be regulated and deactivated.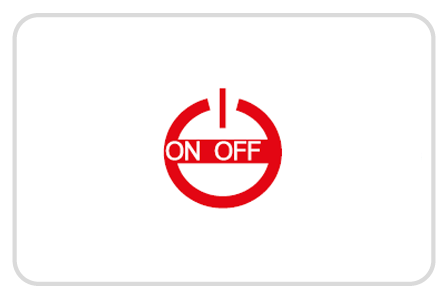 On-Off, simplification of delayed ON/OFF programming.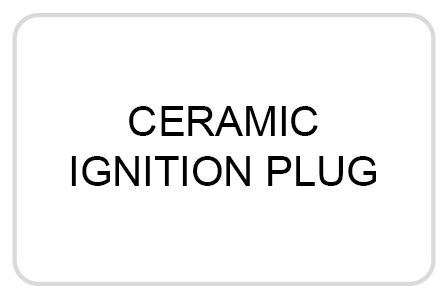 CERAMIC IGNITION PLUG safe, quick ignition and with less power consumption.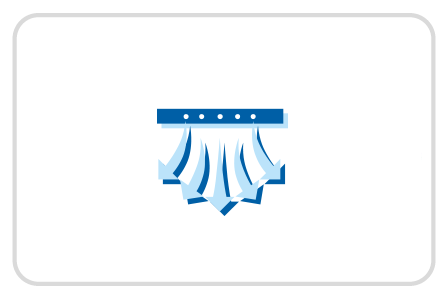 Post combustion
More details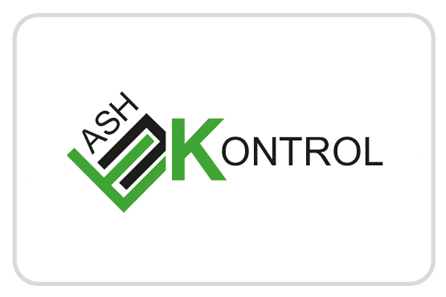 ashKontrol, is an automatic burning-pot cleaning system.
More details