NEW TECHNOLOGIES OF EDILKAMIN
Sistema Leonardo: System able to automatically manage pellet combustion.
More details >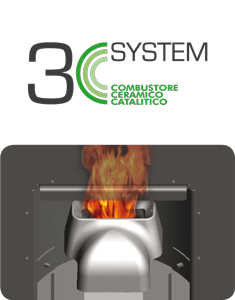 3C System: Innovative ceramic combustor with catalyst unit that increases the combustion temperature, ensuring high efficiency while significantly reducing emissions
More details >
WiFire and appFire, the Edilkamin applications to manage all the basic functions of a pellet-burning product with smartphone or tablet, wherever you are.
More details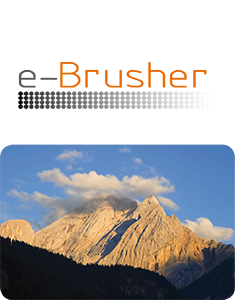 e-Brusher is a system for cleaning deposits from the combustion chamber left from burning pellets.
More Details>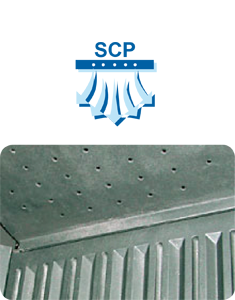 S.C.P. (Clean Combustion System) , combines innovative distribution of the primary combustion air and that of post-combustion.
More Details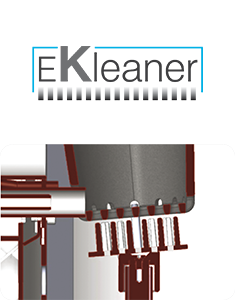 EKleaner Choose the innovative, automatic double cleaning system..
More Details